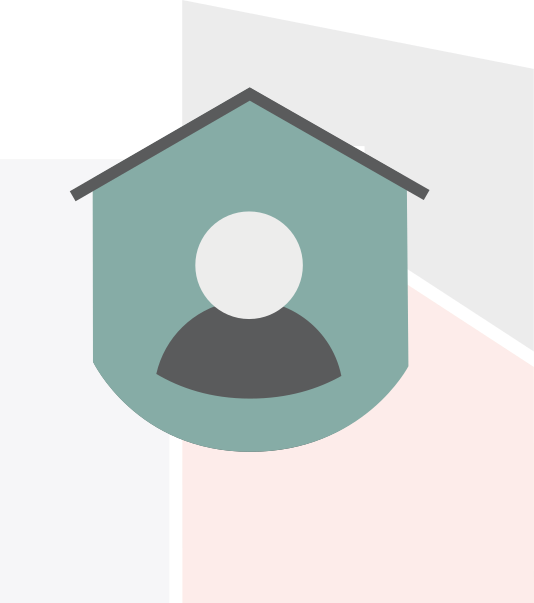 The TURNKEY RETROFIT service is a HOMEOWNER-CENTRIC RENOVATION JOURNEY which transforms the complex and fragmented renovation process into a simple, straightforward and attractive process. Visit Solutions4Renovation now!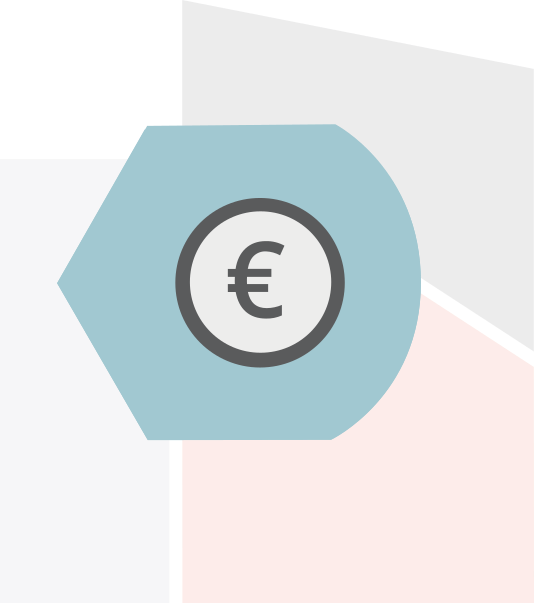 Turnkey Retrofit builds upon the promising experiences of integrated renovation services emerging in Europe to develop and improve an ECONOMICALLY-VIABLE BUSINESS MODEL, ultimately running without the need for public subsidies.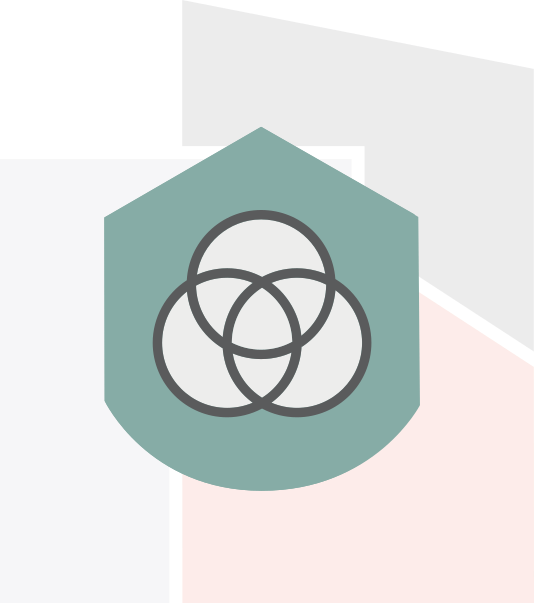 TURNKEY RETROFIT tackles the following challenges: MAKING ENERGY RENOVATION DESIRABLE AND EASIER, UPSKILLING THE INDUSTRY AND ENHANCING CROSS-SECTOR ENGAGEMENT, as well as MOBILISING PRIVATE INVESTEMENT.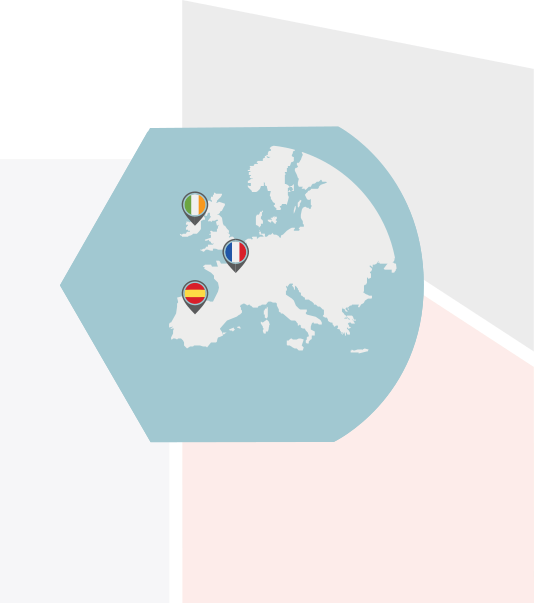 9 PARTNERS (from research, consultancy, engineering companies, non-profit organisations, technology centres) are joining forces to develop the concept in 3 EU COUNTRIES: France, Ireland and Spain. If successful, the model will be replicated EU-wide.
AFFORDING PEOPLE A SMOOTHER RENOVATION JOURNEY WITH GUIDANCE, FOLLOW-UP AND DIGITAL TOOLS
Transparent and reliable process
Home owner centric renovation Journey
Tailor-made multi-service offers
Hollistically-planned process